Hearing is Believing
Mobile Hearing Tests, Hearing Aids and Assistive Hearing Devices | Serving Western Manitoba
Hearing is important to your overall health. At Innovative Hearing Technology, we provide mobile hearing tests and industrial hearing tests to evaluate and assess hearing loss. We also work with a range of suppliers to provide a line of assistive devices, including hearing aids, to help improve your hearing and overall quality of life.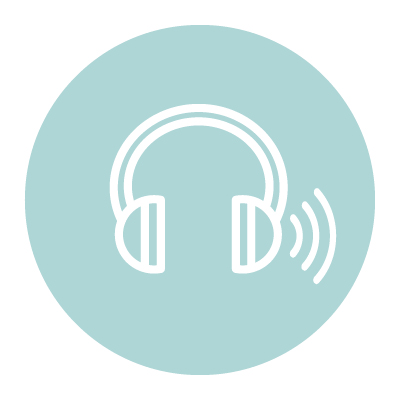 Hearing Tests
A hearing test will determine if hearing loss is present. We will assess your hearing ability compared to age-appropriate hearing levels, and assess your ability to hear and comprehend speech.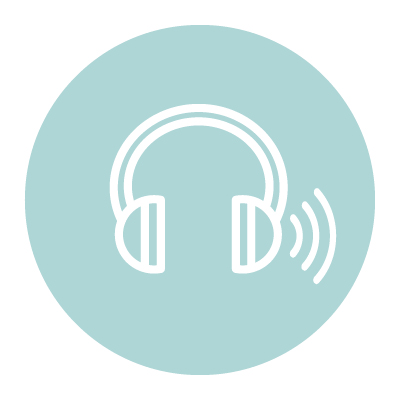 Industrial Hearing Tests
For employers, we provide industrial hearing tests. Our mobile unit is fully-equipped to visit businesses and worksites around southwestern and west-central Manitoba.
When should I get my hearing tested?
Make an appointment to get a hearing test if you: are 40 – 50 years of age; have close relatives with hearing loss; have trouble hearing conversations; are around/or used to be around loud noises on a regular basis; often hear ringing in your ears.
Hear this… a few facts about hearing loss
You're not alone.
1 in 5 people worldwide live with hearing loss. That's 1.5 billion people. About one-third of persons with hearing loss require rehabilitative services. — WHO World Report on Hearing
You're not alone.
In Canada, 35% of the adult population (8.4 million) have some degree of hearing loss in the high-frequency range where age-related hearing loss typically begins. – Health Reports, 2015
Perception is everything.
77% of adults with at least a slight hearing loss are not aware they aren't hearing properly. – Canadian Heath Measures Survey, 2012-2015
Don't wait. Get tested.
On average, there is a delay of seven years between the onset of hearing loss and an individual seeking help. – Hearing Review, 2014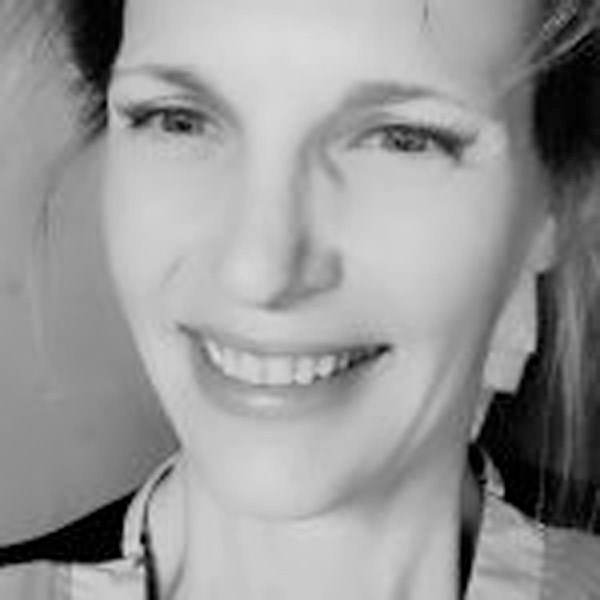 What others have said…
"Thank you for your caring service. It was all very new to me, but I learned so much. I really appreciated all the home visits and getting used to my hearing aids — such great technology! Good choice of colour, Lisa!" — Avis S., Oct. 4, 2021
"Great! Outstanding! Very good personal service. [Lisa] goes out of her way to help and accommodate choice of hearing aids to suit your needs. Lots of testing until completely satisfied. Highly recommend." – Paul F., Sept 25, 2021