We live in a loud and noisy world! Jobs where noise—especially loud noise—is a common part of the work environment can lead to damage inside your ear resulting in hearing loss. Think construction, manufacturing, mining/drilling, farming, and entertainment (music).
Industrial hearing tests are designed to screen a group of employees/workers in an work setting, such as an office or job site. The screening generally takes approximately 15 minutes per person, and the goal is to determine if hearing loss is evident, or if there has been a change in hearing since the previous test; if so, the individual is recommended for an in-depth hearing test.
At Innovative Hearing Technology, we'll visit your location using our Mobile Hearing Centre. If you're an employer who is interested in holding hearing screening sessions for your employees, please contact us today.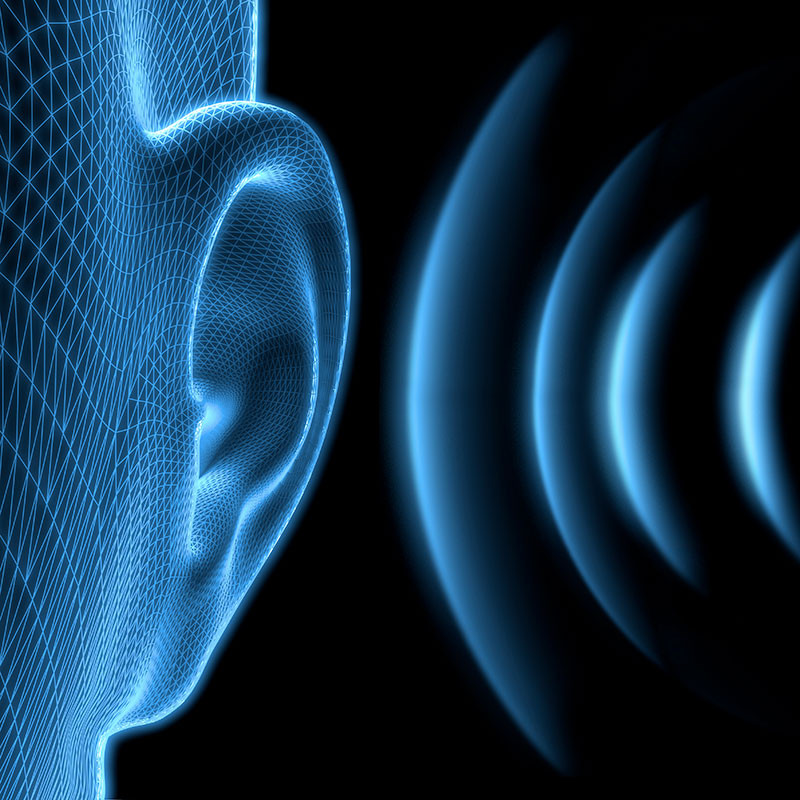 Industrial Hearing Tests… What to expect
Visual examination
We'll perform a visual examination of your ears looking for physical blockages.
Audiometric test
We'll perform an industrial audiometric screening to determine if hearing loss is evident.
Explain results
Once the test is completed, we'll explain our findings.
Full hearing test
If hearing loss is detected, we will recommend a full hearing test at a later date.